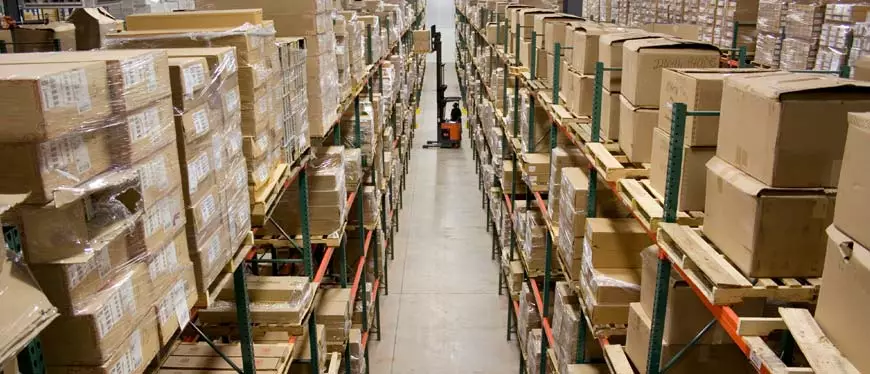 Transworld Relocation India is a Warehouse Storage Services Provider Company in India at Affordable Prices. Our numerous years of work knowledge in warehouse storage services allow us to provide you the top class warehouse and storage services in your desired location like any metro city in India and in many other cities and town in pan India.
Why you require Warehouse Storage?
When supply of goods exceed more than order then you require warehouse storage to craft your goods secure and dependable for long term. Through warehouse storage your goods are in safe keeping. By choosing warehouse storage you can borrow capital against the safety of your possessions by making contract on the store receipt.
Our warehouse and storages service are available in good place in different cities reducing goods costs, for customers, superior client satisfaction on delivery and similar day transport. We have heat controlled warehouse to defend your goods and products.
Safety for Warehouse and Storage is most significant thing for us & it is on our primary and top priority. We have good protection staff to look behind your goods and equipment in our store premises. We can obtain store delivery on your behalf and store them strongly. So if you require Warehousing and Storage Services just contact us Transworld Relocation India.
Send Enquiry