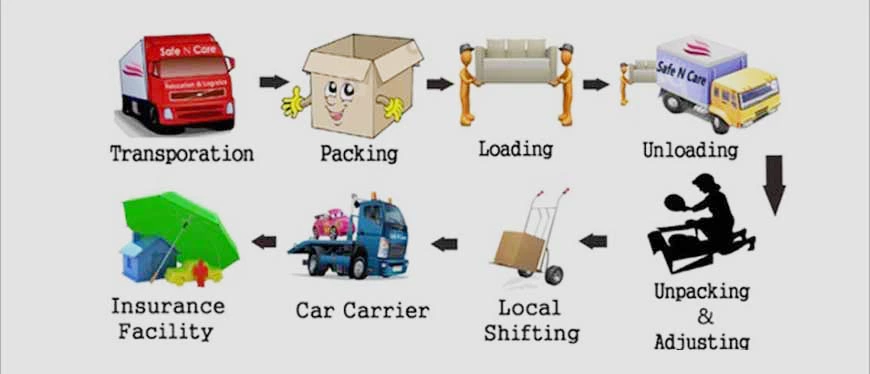 As one of the most excellent service provider in transport and rearrangement, Transworld Relocation India adopt the latest actions implementation smooth operation of domestic transfer, international and nationwide cargo, business moving, vehicle transport and other packing and moving services all over India.
Transworld Relocation India Established and located in all of your favorite places as the company has entire representation in every major city of India. Well knowledgeable in the entire logistics of transport process we undertake the transportation of goods, household goods, heavy machinery transportation, international cargo as well as business and home objects for relocation.
Transworld Relocation India has own fleet of carriers and move vehicles fitted with the best potential tools to ensure dependable and well-organized transport throughout India. We recognize the value of without delay and on time services, hence our promise to brilliance and competence that guarantee maximum presentation of services.
Our transport procedure utilizes a multi divided method cover sea, air, highway and rail to any purpose in India. We assume standard and communicate delivery for all form of objects and cargo. Our heavy duty suppression carrier ensures the protection of your precious goods each accompanies by a team of assistant and safety official. So feel free to contact us in case of any packing and moving service query and requirement.
Send Enquiry