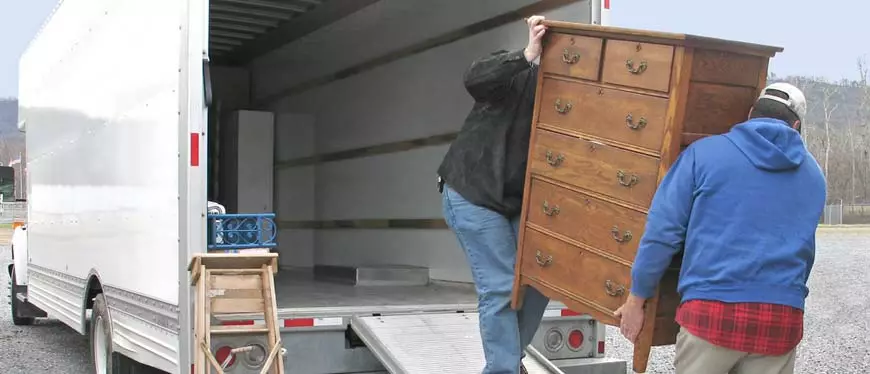 We all know that hard work is required for Loading and Unloading Services. Transworld Relocation India offer well trained crew member and use of outstanding tools to make it easy. The professional team staff and workers take the security of your important and valuable goods starting form loading and till unloading.
Loading
Loading is important section of Packing and Moving. Almost all packers and movers offer loading services along with Packing and Moving services. You do not have to take these services individually. It is unspoken that loading and Unloading is included in Packing & Moving services
Unloading
After delivery, we take supply during the loading and unloading process to guarantee that each goods is accounted for. With your leadership and order, our well trained packers and movers will watchfully place every of your boxes and furnishings into each and every room, and we will give re-assembly services as per request.
A Loading and Unloading is the essential part of Packing and Moving Services. We at Transworld Relocation India offer loading and unloading services along with Packing and Moving. Being a leader in the packing and moving industry, we are talented to deliver the merchandise to the new position in their present condition. We are provided that best loading & unloading services to our customers.
Send Enquiry